I miss the unique taste of Vietnamese cuisine. It has been a decade since I have dined in a Vietnamese restaurant because it was simply not available where I live and so I couldn't pass up the invitation by fellow-blogger, Rick, to try out the new restaurant in town called Saigon Cafe Garden Resto, located at Brgy. Bata, Bacolod City, near the Negros Occidental Golf and Country Club.
We were a party of five and part-owner/manager Sylvia Gerangue let us sample six of their specialties and of course, their unique blend of Vietnamese iced coffee that was brewed before your eyes in cute little brewers.
Ahhh…it was a lovely evening of good food in a quaint garden setting with the company of wonderful people. What a great meal! 😀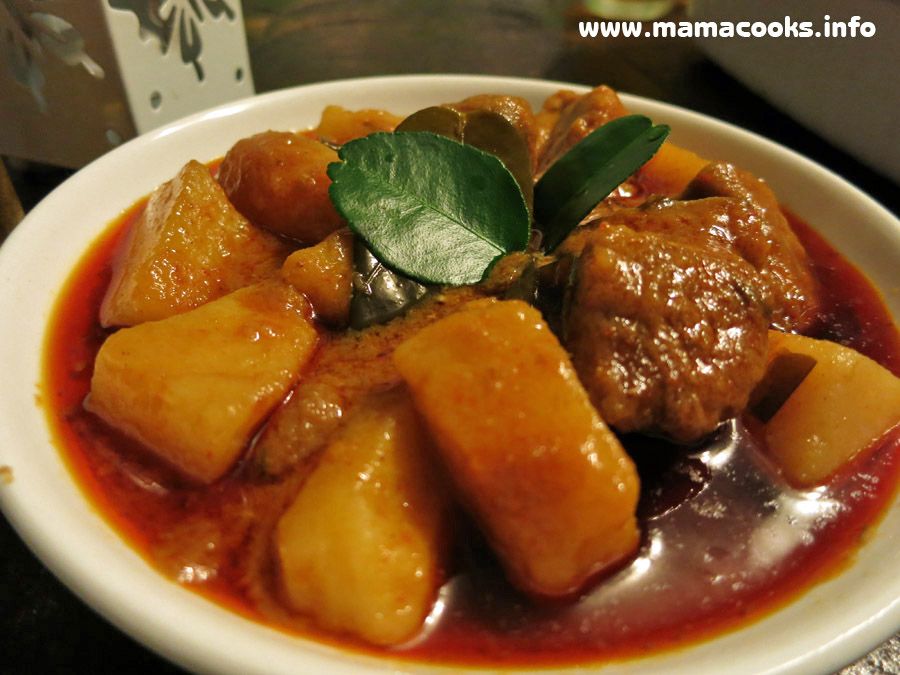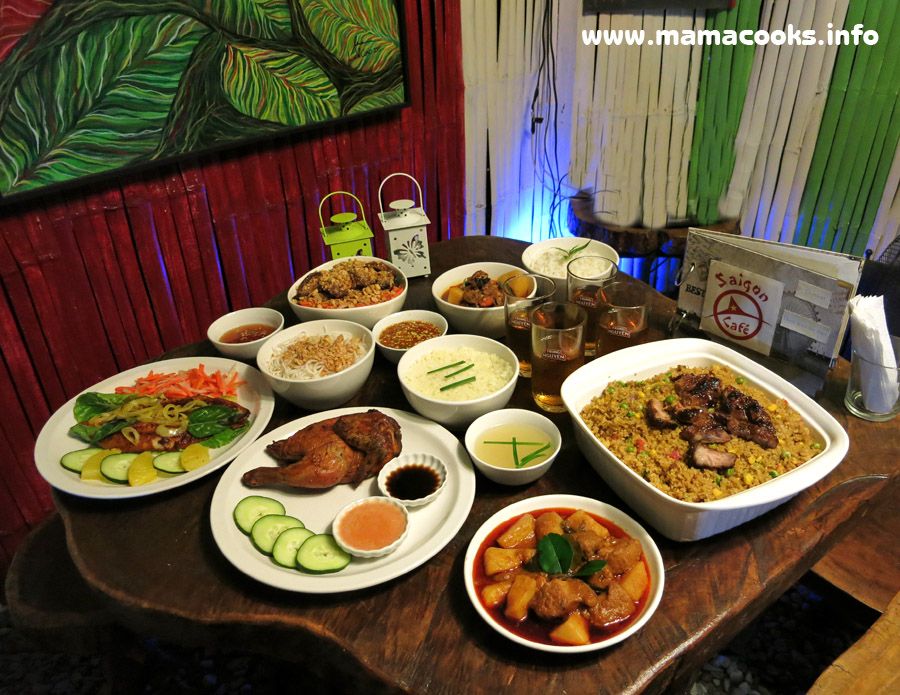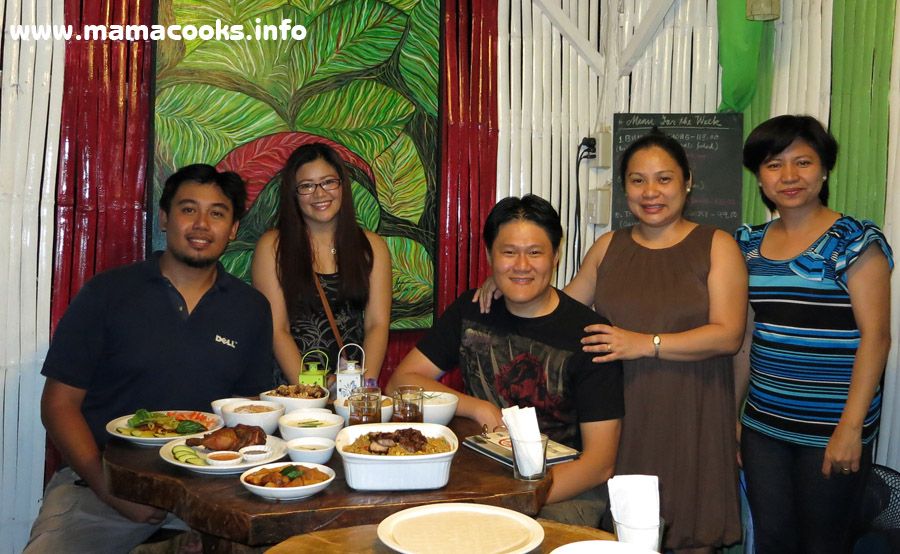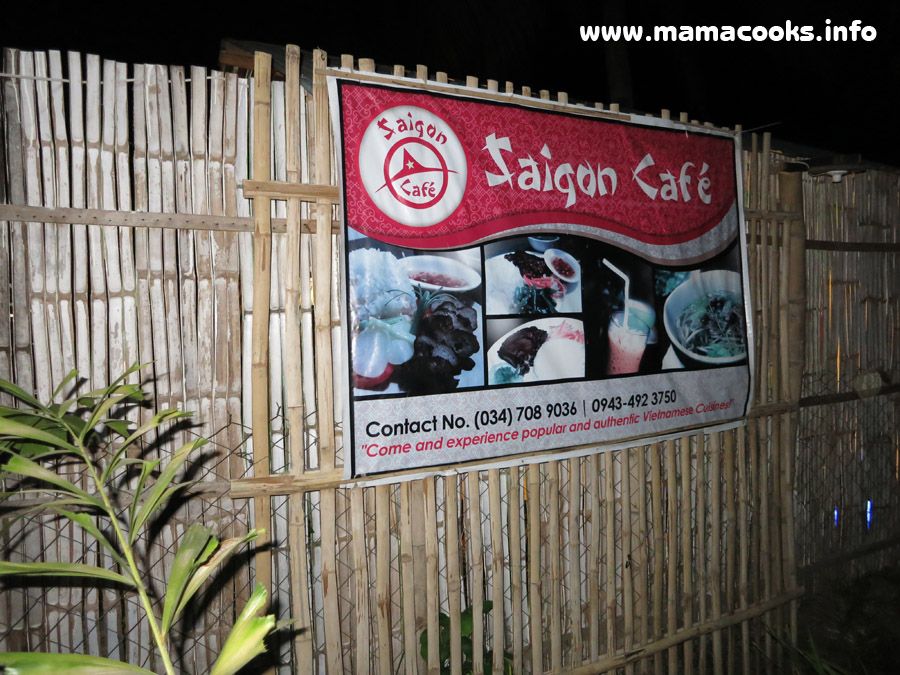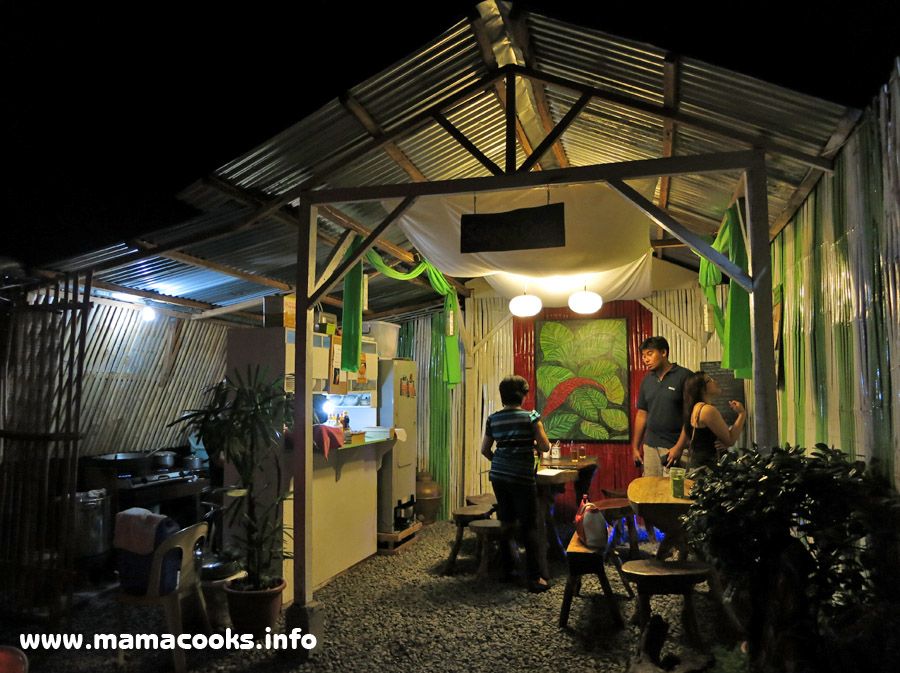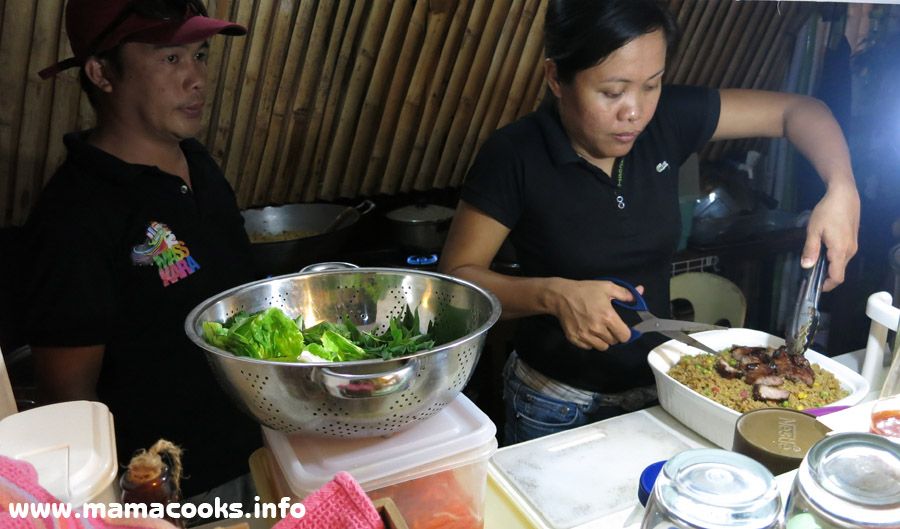 Story to follow: How to Eat Chaca Hanoi
I am very happy that a restaurant serving Vietnamese cuisine has opened here in Bacolod City. I do wish though that when they open their full service restaurant at North Drive in May 2013, Saigon Café Garden Resto will stick to a purely Vietnamese menu, or maybe include fusion cuisine that is cooked Vietnamese style. At present, I understand that after about only 3 months in the business, they are still in the process of experimenting with their menu to find out what will really make the market tick, but I was rather sad to learn that Pho Bo was not available the night we visited but rather found a Thai and a Malay dish.
When people will get used to the offerings, they will come back and look for a particular dish or taste. In my case, I always associate Vietnamese cuisine with big bowls of steaming noodle soup, rice noodle dishes, and wraps. That way, when people get a hankering for Vietnamese food and visit Saigon Café Garden Resto, they will not be disappointed to find dishes from other countries being served instead of the usual favorites. Just my two cents' worth.
I really wish Saigon Café Garden Resto well, especially in their preparations for the opening of their new branch. More power!
Note: Saigon Cafe Garden Resto is only open from Wednesdays to Sundays. But if you are a group, you can also request to dine there on Mondays and Tuesdays. For now, they only accept cash payments, but don't worry, prices are very affordable. 😀